Can you see yourself without technology? Today, our lives are highly influenced by technology. We use technology in our day to day life in order to fulfill our specific requirements at the blink of an eye. Cinemagic automates various systems in your home including multi room remote lighting control which will make the task of monitoring and controlling with ease.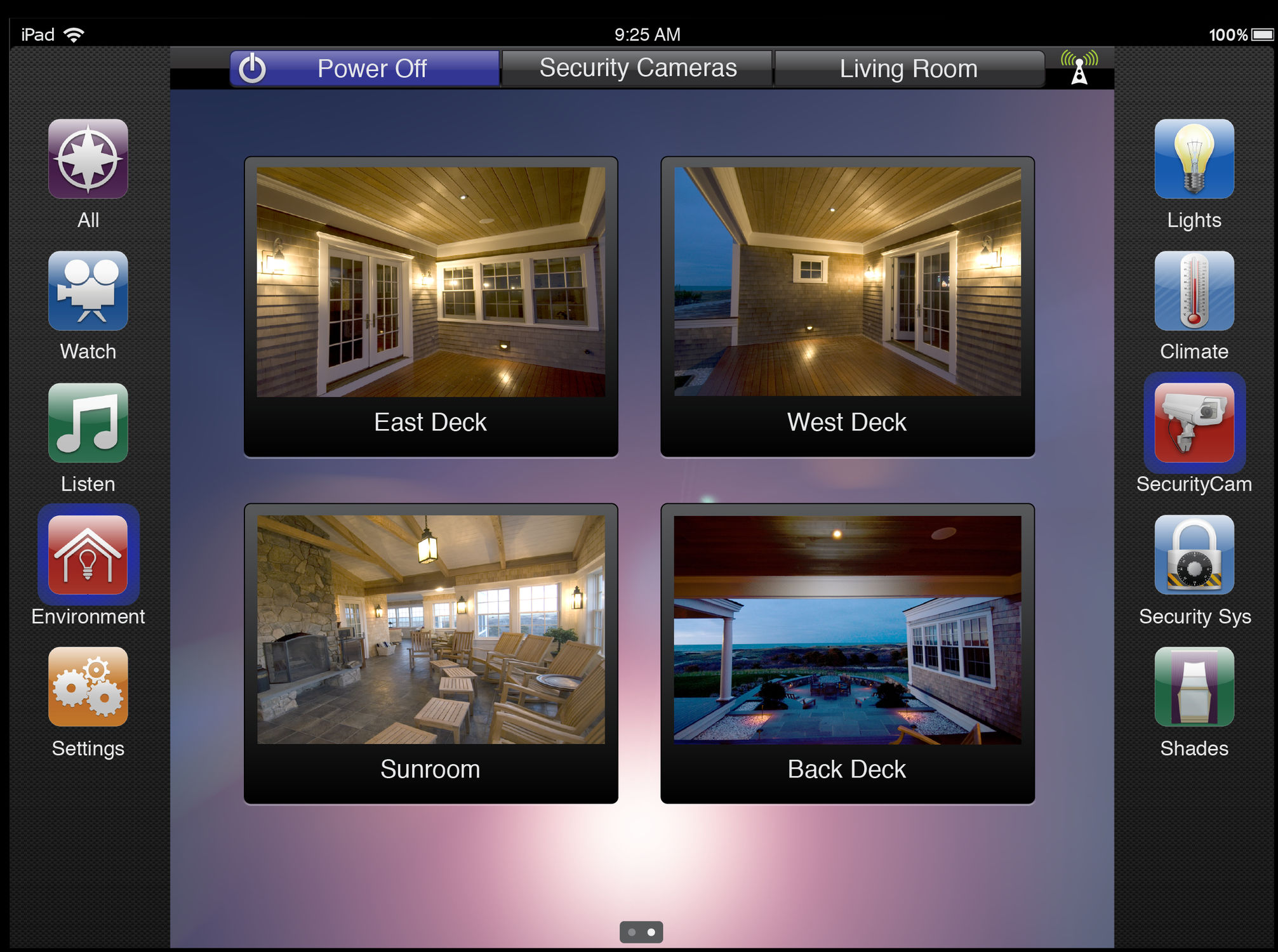 Have a perfect day as you wake up with the best home automation system. All technology can be flawlessly intercepted in a home where one can gently illuminate the lights in the bedroom without disturbing the partner and that also with one touch of the "wake" button. T.V can be easily turned on to your favorite channels and that also without dawdling for switches or finding a remote.
Stay worry free even if you're not at home as we will secure your home with state of art security system to keep your home within your reach by remote monitoring. You can receive email notifications and pop-up alerts in case of any intrusion.
With ever changing time and technology trends can be a bit of a knock on effect in the case of home theater systems. To upgrade your home theater systems; you should consider trends that prevail for a long span of time.
Set the mood in an instant to enjoy the movie with the family with family room entertainment design and installation. There is no need to worry about your old stereo or HD television – our audio video systems will integrate technology from all your favorite systems flawlessly.
From the office boardroom to the home theater we provide best solutions for surround sounds. Save time and money by using our best home automation system.