Cinemagic will design and install Video Surveillance Security Camera systems as per your specific requirements and needs. We provide latest technology advances and high quality products to ensure you get the best security system for your home and business.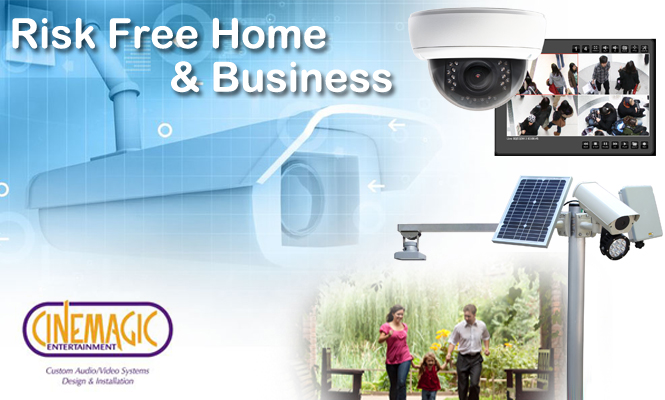 Home security cameras provides a peace of mind while recording each moment in your house or business, the presence of Surveillance Security Camera Design NJ can be a powerful protection device against any types of crimes and thefts.
We team can also design Commercial Security Cameras which is custom designed for any type of business. Our CCTV are designed to protect your business with reliable 24 hours surveillance which can be used for recording the activity and event that takes place indoor and outdoor of your premises.
We will individually attune your CCTV system to make your business or home worry free.
To get more updates on our full range of CCTV systems – contact us and we will be happy to help you.