When it comes to Entertainment...
there's no place like home.

There are many smart gadgets available today through which you can experience the charisma of a smart home. In today's tech-savvy world where everything is connected to the internet, the home is the only area for the changes and long lasting effect.


Cinemagic – delivers the power and performance for all size homes that coordinates complete technology in your house. Systems like music, video, security can be now easily operated from your smart phone, tablet, or touch panel. Everything is possible now with one touch. The experience of living life in a smarter way no matter where you are.
The following three steps can add a magical charm to your house.
Lighting: Perfectly fitted lighting control will change the view of any area of your according to the occasion. Through Wireless lighting system you will be able to turn on and off lights with your phone and tablet, for which you will need a licensed electrician and an integrator.
Audio: Getting installed speakers in wall or in-ceiling has many benefits like your home value gets escalates; it makes your house spacious; through sound system sound gets evenly distributed.
Security: Today home security is very necessary. It will be easy to install the security system at the time of construction. In brief, there are many advantages to converting your home into smart home as per the needs of your family safety.
Today everything is available with technology touch whether it is at home, at work, in the car, and on the go. We deliver that high level of performance for Smart Home Automation and Audio Video Music System Control. We have expertise in area of smart home of your dreams at your budget. We offer a solution which maximizes your comfort, convenience, entertainment and peace of mind which fits your way of living and could be easily enjoyed by the whole family. You can add on when you want a change as per your wish which can be said as a room set up for the family. So start your planning your home automation with smart automation integrator and a complete audio video system.
Are you thinking of constructing a new house and Home Theater is one of your wish lists, Whether you're building a new home or want to do modifications in the existing one, we can turn your dreams into reality. Our expert advanced home theater installers can offer you the best of the services you may require.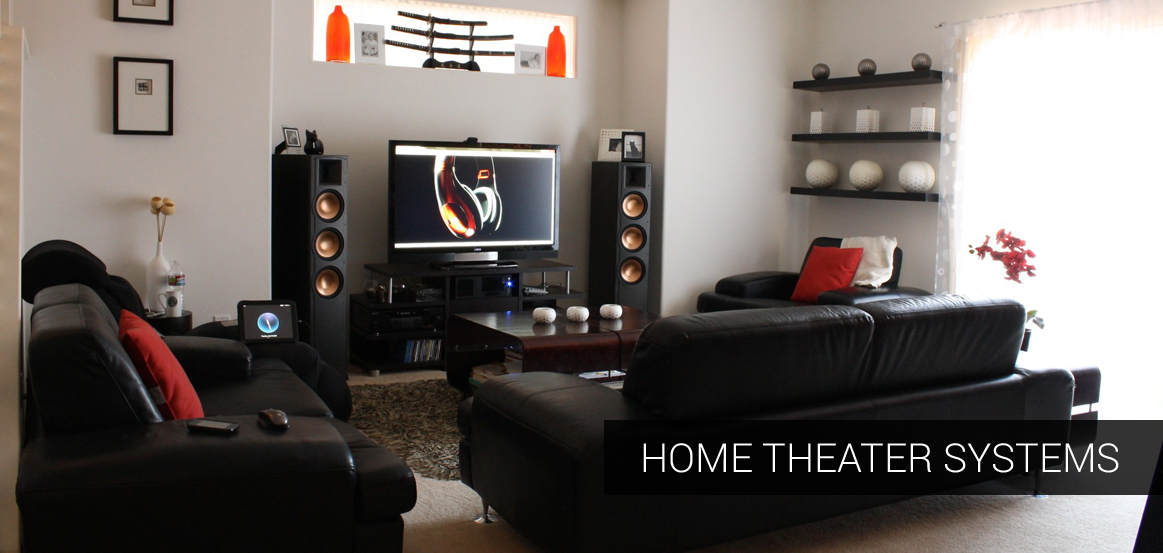 Want to experience out of the world picture and sound, then select a Home Theater Installations from a professional company which can add value to your home.
The biggest misconception people have about home theater is that it can't get established in a modest budget. In fact, because there are several things you can do to establish an alluring theater without spending more. You work very hard to earn money invest wisely.
An experienced installer will help you choose the right components suitable for your Home Theater Design and also will make sure they are installed correctly for the first time. Cinemagic also represents a wide range of Audio/video systems.
For more details about various equipment, do visit our Cinemagic website.
It is always best to be assured about everything before you set up the system. With our successful track record since the inception of Cinemagic in establishing amazing experiences for all our customers. Cinemagic Advance home theater is a reliable name when it comes to delivering unrivaled quality. We will collaborate with you to spawn a framework that will meet all your requirements by keeping your budget in mind.
Advanced Home Theater can establish a slick home to match your dreams. We have superior experience installing in NJ and tristate areas. We also represent a variety of audio and video appliances brands.